ON-DEMAND NOW THROUGH MAY 22, 2021
WELCOME TO PROGREEN EXPERIENCE
If you registered, for continued access to the virtual platform, click here.
Did you miss the 2021 ProGreen Experience this year? Well not to worry, you can still access most of the incredible educational content and connect with over 85 sponsoring companies. On-demand content is now available through May 22, 2021 for as little as $95. Hear from experts in landscape, greenhouse, pest control, arboriculture, business operations and so much more!
Sign up today and then view the sessions at your convenience. The 2021 ProGreen Experience is not over yet!
---
About ProGreen EXPO
ProGreen EXPO is the only green industry conference in the Rocky Mountain Region of its kind. More than 6,000 green industry professionals gather every year at the
Colorado Convention Center
in Denver to gain vital knowledge and skills to improve business, educate employees and discover the latest information for the upcoming season.
Since 1996, ProGreen EXPO has grown into the place where the green industry meets. Through education, networking, and skill-building, we ensure that our industry remains an asset to communities and an engine of job creation.
From ProGreen EXPO to ProGreen EXPERIENCE
For 2021, ProGreen will be presented as an ONLINE EXPERIENCE. We are committed to continuing the ProGreen tradition of providing education and connections to our community.
Check back here for ongoing details and updates on
registration
,
education
and
sponsors
.
---
Thank You to Our Sponsors
Presenting Sponsor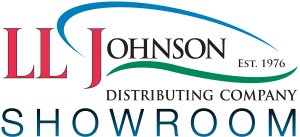 Platinum Sponsor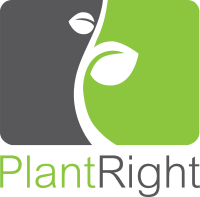 Gold Sponsor


Silver Sponsor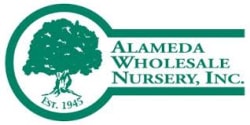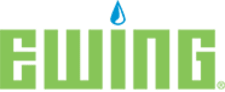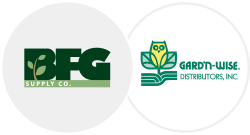 Supporting+ Sponsor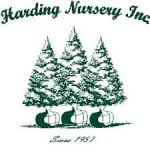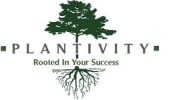 !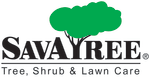 Supporting Sponsor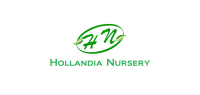 View All Sponsors